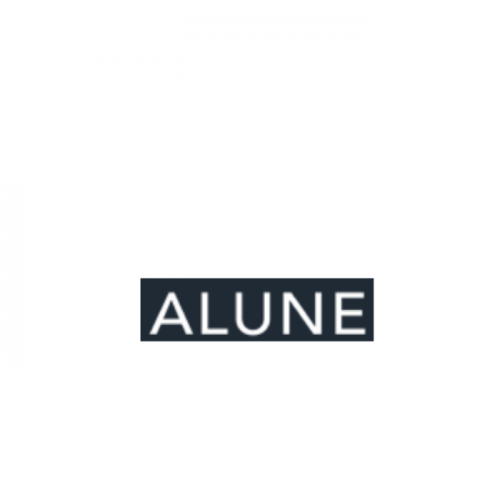 | Thu, 19 Mar 2020 - 16:28
Lowongan Kerja Perikanan di Alune untuk Posisi Business Development Assistant

About Alune

Alune combines investment, technology, and expertise to change the way aquaculture is financed.

Aquaculture farmers are poorly served by financial services companies, with no dedicated institutions serving a $200Bn+ industry of farmers.

Sustainability and growth in aquaculture must be supported with technology and thought leadership that integrates financial, social and environmental sustainability together.
Alune is solving both of these agendas. We have launched with shrimp farming in Indonesia

Do you want to make dramatic change within aquaculture?
Do you consistently outperform your peers?
Join a high performing, fast-paced team, set on changing aquaculture in a meaningful way.

About The Role

You will work closely with the CEO and provide high-level, confidential administrative support to the office of the CEO. Duties may be clerical, administrative and project-based and include researching, handling information requests, preparing reports and correspondence and liaising with partners and stakeholders. This position is often privy to confidential information and as such, requires diplomacy and discretion.


This role is full of variety - here are a few things you could be working on:
1. Doing extensive research, including market research and competitive analysis
2. Creating presentations for stakeholders
3. Prepare a variety of reports
4. Liaise with Alune's partners and stakeholders
5. Provides general administrative and clerical tasks
6. Coordinating with other executives and team members to support Alune's operations

Requirements:

Essential
1. You have at least two years of work experience in a relevant field
2. Self-motivated and able to work effectively with remote colleagues with minimal oversight
3. Well organized with the ability to multi-task and to keep track of and appropriately prioritize a variety of projects
4. Experienced in excel and spreadsheet management
5. Experience with handling multiple assignments and deadlines and proactively solve problems with a "can-do" attitude and limited supervision
6. Very flexible and possess outstanding problem-solving skills
7. Highly organized with very strong attention to detail
8. Dynamic team player with great interpersonal skills and high emotional intelligence
9. A forward thinker who proactively proposes creative solutions
10. An excellent verbal and written communicator
11. Friendly, positive, apolitical, and a team player
12. A natural at building and maintaining relationships across an organization
13. Adaptive to changing priorities
14. Requires a high degree of initiative and professionalism
15. Expert level MS Office skills (Outlook, Word, Excel, PowerPoint)
16. Experience working with Google document software, including Docs and Sheets
17. Business level of English proficiency


Important
Location:
Our team works remotely, with our core operations in Yogyakarta, Jakarta and Singapore.
You must be living in Indonesia. The role may require relocation to Jakarta or Yogyakarta.
Salary offers are decided based on location, experience and skills.
Sumber: Alune